If I want to use my notebook like streamer machine I have to setup a plugin which is called NDI integration to OBS.
It is really easy to install and use and You can find loads of tutorials on the internet about it. I use it on Windows 10 on both machines (Now, we can play Steam games easily on Linux probably I'm gonna change OS later).
Basically, You download and install OBS onto Your gamer pc and streamer pc,
If You downloaded and installed the NDI plugin and the NDI Runtime also on both machines
On the gamer PC go to Tools -> NDI Output settings and tick Main output and You can give it a name but it is not necessary that's it for the gamer pc
On the streamer PC now You can find the NDI Source amongst the sources and create a new one and normally You find the name of Your gamer PC in the dropdown menu...
BUT what if You do not find anything there? It took some time for me to find out I need to setup my router also. Because, not every router has the mDNS enabled by default.
So, If You installed and set up everything above and still can't find Your gamer PC amongst the sources on Your streamer PC then You need to login to Your router and looking for a setting like mDNS, multi DNS or multicast routing and enable it.
Open Your browser and type 192.168.1.1 to the address bar this is how You reach Your router's setup page (I've got an ASUS DSL-N16).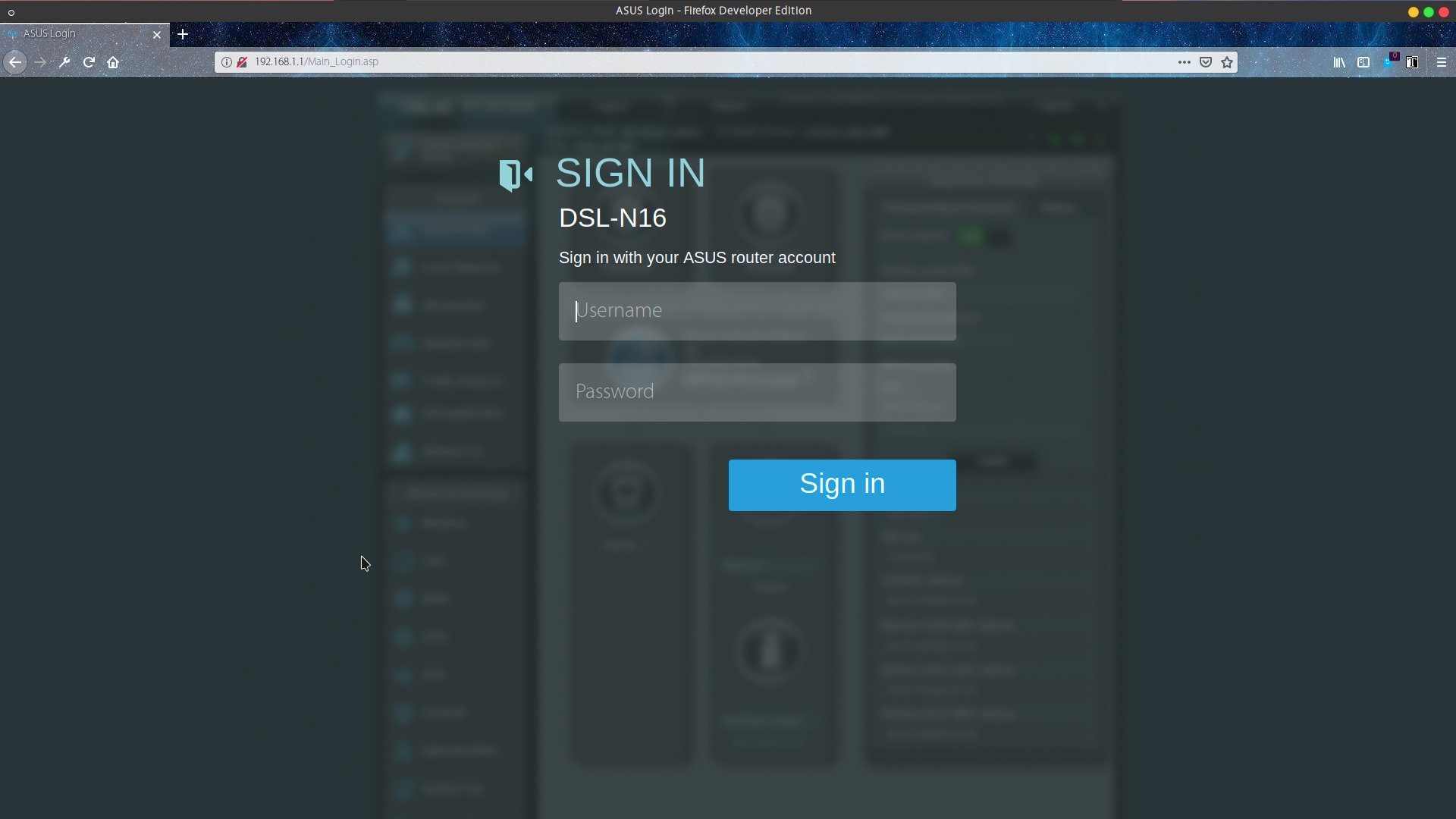 This is where I found the option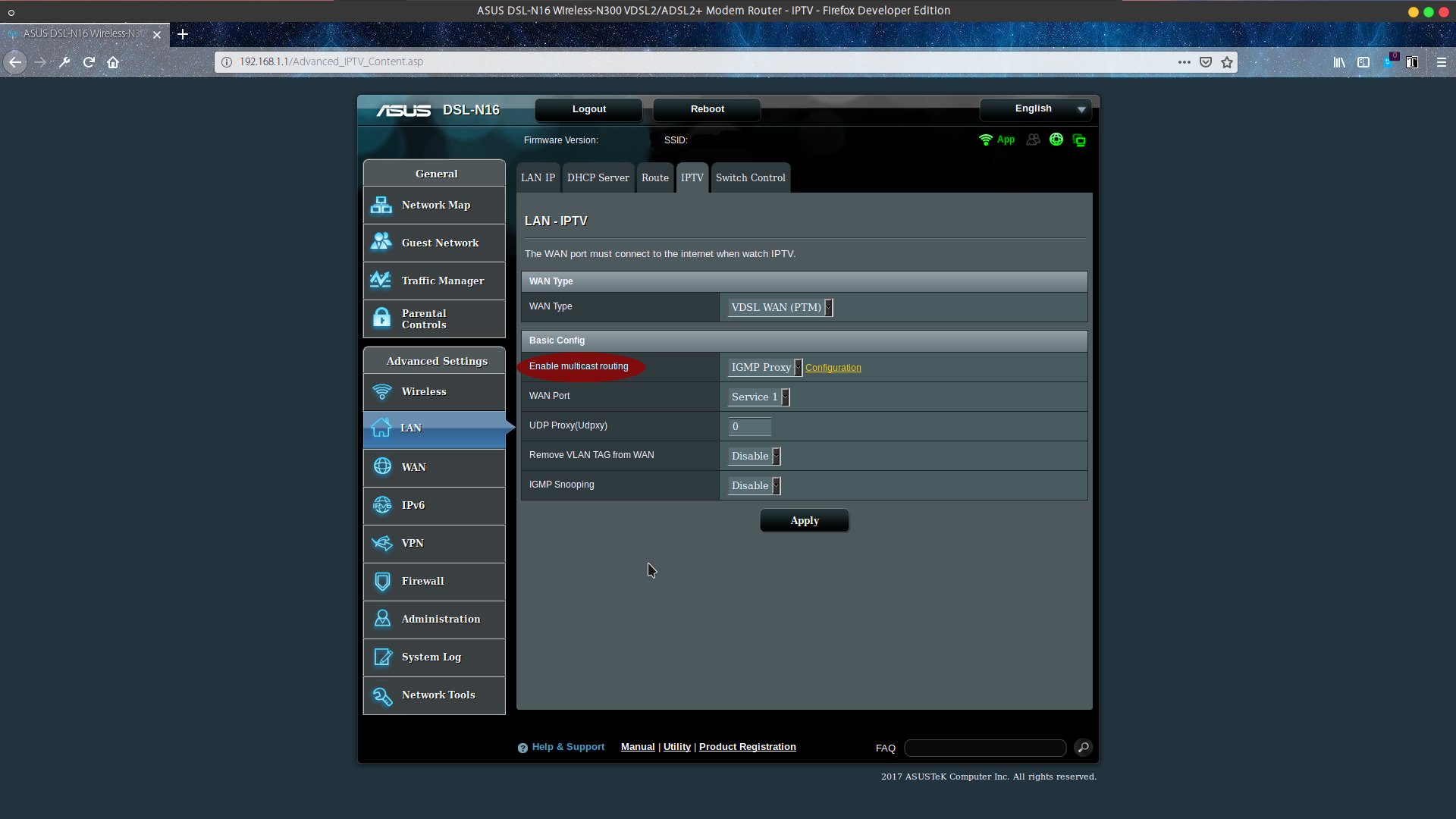 After I changed the multicast routing option in the IPTV tab my gamer pc appeared in the dropdown in the NDI source window.
I think it is a small but important detail what I couldn't find in the tutorials on the web.
I hope it helps if You've got similar problem when You try to setup Your streaming system.